Kanti Sweets Delicious Combo is packed with the blend of jam, choco chips, tutty fruity and crunchy coconut which gives a mouthful of taste in every bite. These delicious biscuits are perfect for youngsters and for anyone not on a low fat diet.
Topped with colourful confectionary containing various chopped and usually candid raw papaya
Topped with semi sweet choco chips & replacing some of the flour with cocoa powder which gives a delicious pleasure in each bite.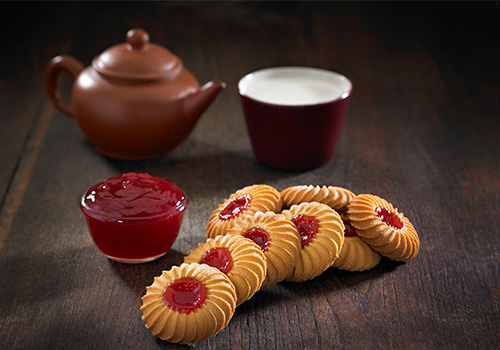 Topped with blob of jam, add sweetness to your each single bite.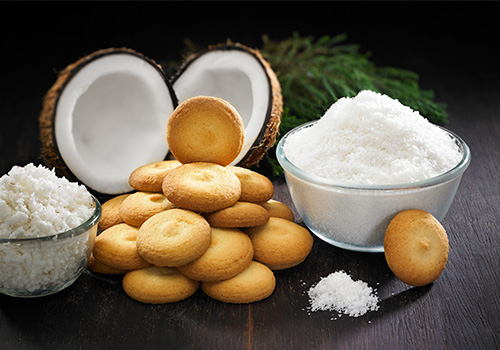 Evenly mixed with desiccated coconut powder, are crunchy and gently melt in your mouth