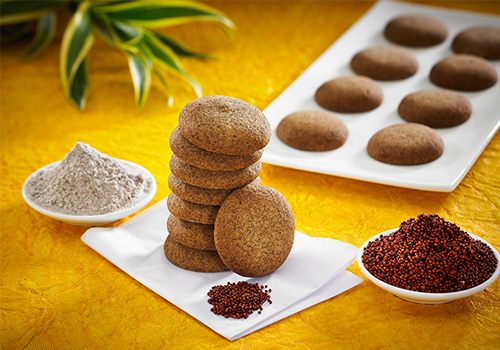 Made with ragi flour, which is highly nutritious, fibre rich cereal loaded with calcium, proteins. iron and other minerals.
Made with pure and natural cumin seeds which are rich in iron. It has good antifungal properties
Made with natural ingredients, this spicy biscuit have a unique flavor.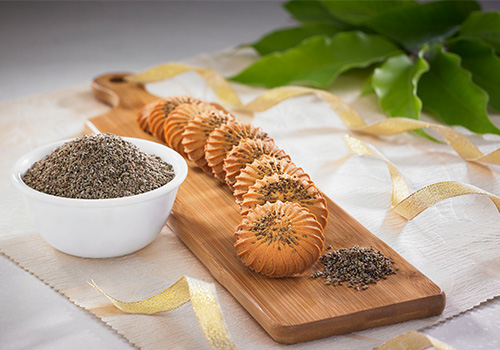 Made with pure and natural carom seeds, has good antibacterial and anti fungal properties, aids in digestion, used as an antiseptic.